SCOUT CONSERVATION WEEKEND
TAHOSA HIGH ADVENTURE BASE
EXCITING CONSERVATION PROJECTS
The Denver Area Council Conservation Committee will provide the opportunity for Scouts to earn the Colorado Scout Conservationist Award at Camp Tahosa. The primary activities will be on Saturday, August 26th. The award focuses on conservation topics and activities as they relate to the state of Colorado. Topics include the Outdoor Code, Leave No Trace principles, introduction to Colorado ecological zones, travel and camping in the public lands of Colorado, wildfi re effects, and water conservation. A conservation service project will becompleted. Meals are not included.
PEACEFUL VALLEY SCOUT RANCH
Peaceful Valley Scout Ranch has 4 lodges (Ft. Vasquez, Ft. Garland, Ft. Laramie, and Ft. Lupton) that sleep 24 people each. Additionally, the following campsites are available for weekend camping: Creede, Dodge, Ogallala, Raton, Santa Fe, Sedalia, Stillwater, Tombstone, and Wichita. You can find the location for the lodges and campsites on the Peaceful Valley Scout Ranch - Cris Dobbins map.
Space is limited to 50 participants.
ADVENTURE ACTIVITIES (Availability and price varies, call for Information)
CAMPING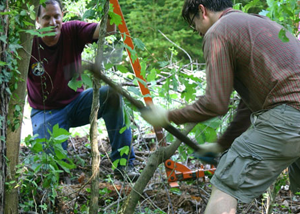 UNDERSTORY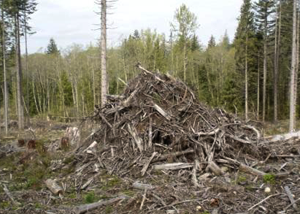 CREATE SLASH PILES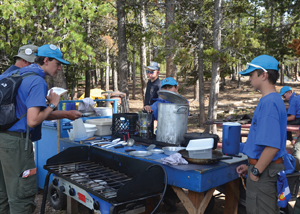 COOKING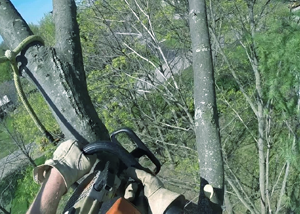 DELIMBING TREES