Denver Scout Shop
Welcome! We are your source for Scouting uniforms and supplies, as well as camping, craft and gift items. We look forward to serving you. Uniforms, camping equipment, craft supplies, patches, awards and recognition items and much more can be purchased by parents, leaders and units. Visit our full-service shop at the Hamilton Scout Headquarters.
10455 West 6th Avenue, Suite 125
Lakewood, CO 80215
Phone: 303.477.4830
Denver Scout Shop Facebook page
Denver Scout Shop Hours:
Monday: 9AM–6PM
Tuesday: 9AM–8PM
Wednesday: 9AM–6PM
Thursday: 9AM–6PM
Friday: 9AM–6PM
Saturday: 9AM-3PM
Sunday: Closed
Denver Scout Shop News
Pinewood Derby Champ Camp (1/19)
We will be hosting an event to help people with their Pinewood Derby races coming up! We will have tool demonstrations and a test track set up to see how your car runs! The event runs during our normal hours: 9:00-3:00.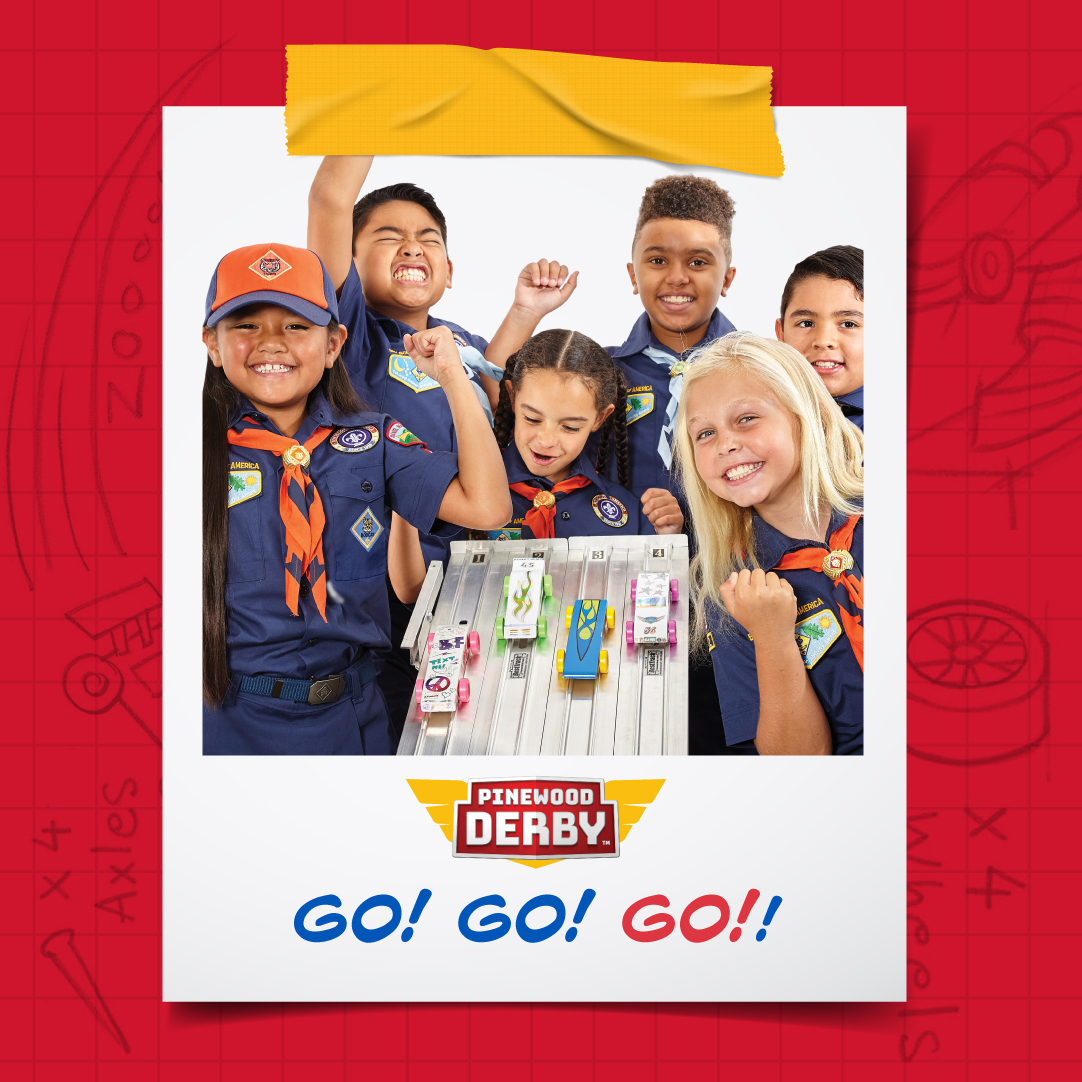 Uniform Sewing
We are pleased to announce that we offer sewing services for uniforms! For $3.00 a patch (regardless of size) we can get your uniform looking just right for that upcoming board of review or court of honor. Feel free to contact us if you have any questions regarding our service. Typical turnaround is 2 business days.
Replacement Slides
We have received limited quantities of Cub Scout Slides that were not affected by the recall. They are first come, first served. We will be getting greater quantities as the month continues, so thank you for your patience and understanding.
Recall Notice
The BSA National Supply Group has issued a recall on certain Cub Scout Neckerchief Slides. If you purchased a Lion, Wolf, Bear, or Webelos slide from February 2018-August 2018, your slide may pose a risk. If your slide is affected by this recall, please bring it back to our store and we will replace it or issue you a refund.
The affected orders are as follows:
PO#200233281
PO#200236630
PO#200228276
PO#200231755
If you have further questions, please email us HERE and we would be happy to provide answers to any questions to the best of our ability.
Shop Online
National Online Store: www.scoutshop.org