WEBELOS EXTREME SCOUTING CAMP
MAGNESS ADVENTURE CAMP
PEACEFUL VALLEY SCOUT RANCH
LET THE ADVENTURE BEGIN!
Webelos Extreme Scouting Trek (W.E.S.T.) is a unique summer camp opportunity available to Webelos and Arrow of Light Scouts. The ratio is one adult for every five Scouts.
The W.E.S.T. program operates at Camp Cortlandt Dietler, one of Peaceful Valley's two Boy Scout camps. The Dietler Leadership Team specializes in patrol method camping, teaching basic Scouting skills, and the fundamentals of Boy Scouts. This means that W.E.S.T. participants will receive an authentic Boy Scout Experience.
Unlike Magness Adventure Camp, which offers Cub Scout Family Camping, W.E.S.T. specializes in Boy Scout-style patrol camping. Upon your arrival at camp, all participants—both Webelos and parents—will be separated into patrols. These patrols will be the basis for nearly all activities at camp including flag ceremonies, cooking meals, and evening activities. The W.E.S.T. program is designed to prepare Webelos for the transition from Cub Scouts into Boy Scouts.
Webelos will be assigned an activity schedule that is based on their rank advancement progress (Webelos I or Arrow of Light). These activities are designed to both cover many Webelos Adventure requirements as well as provide a sampling of the fun experience that await you in Boy Scout camping. Activities such as field archery, pioneering, wilderness survival, and more make the W.E.S.T. program a unique Cub Scout camping experience. W.E.S.T. at Camp Dietler uses the requirements from the recently updated Cub Scouting program.
W.E.S.T. sessions are a half-week in length, and run from either Sunday-Wednesday or Wednesday-Saturday. Check-in begins at 1:00 p.m. on Day 1, and check-out is 10:00 a.m. on Day 4. Please consult the W.E.S.T. Program Guide for more details, or contact us.
*Events are subject to change.
WEBELOS EXTREME SCOUTING TREK AT CAMP CORTLANDT DIETLER
Transition camp for Webelos and Arrow Light Scouts focused on advancement, activities, and Scouting fundamentals. Run alongside the Boy Scout program at Camp Dietler. Limited space per session. Scouts working on the ranks of Tiger through Bear should register for Magness Adventure Camp.
ADVENTURE ACTIVITIES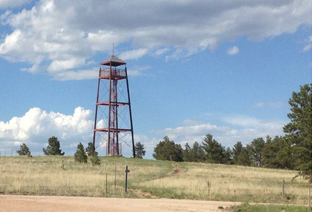 FIRE WATCH TOWER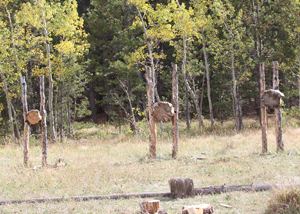 TOMAHAWK RANGE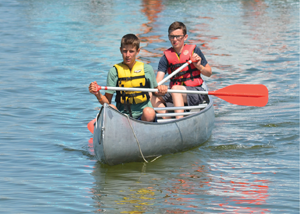 CANOES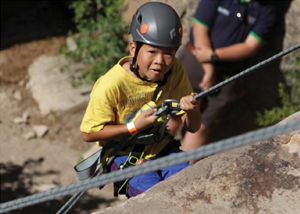 ROCK CLIMBING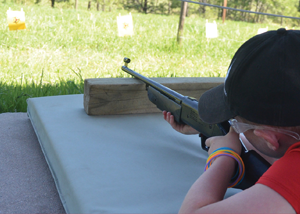 BB GUN RANGES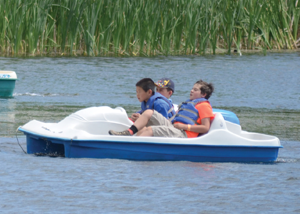 PADDLE BOATS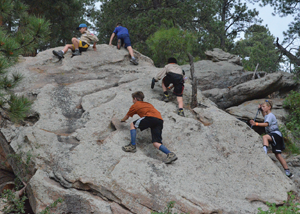 NATURAL ROCK CLIMBING AREAS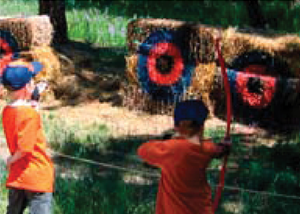 ARCHERY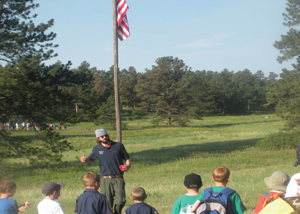 FLAG CEREMONY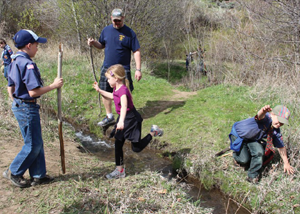 HIKING