Angel Fire
Tahosa High Adventure Base
Amazing Summer Camp For Girls!
Angel Fire Camp is a camp designed for females, ages 11-17 located at the beautiful Tahosa High Adventure Base. It gives females an opportunity to try new things indoors and outdoors, make new friends and develop new talents all in a supervised environment.
You can choose to camp in a tent or in a cabin plus enjoy a night sleeping under the stars along with experiencing new activities which may include: archery, C.O.P.E., rock climbing (belaying and repelling), cooking, canoeing, kayaking, paddle boarding, handicrafts, fishing, trail hiking, mountain biking, gaga, swimming, sand volleyball, photography, illustration, painting, pioneering, first aid, safety, camp fires, orienteering and team skits. Angel Fire Camp will stretch adult lodge leaders and teenagers mentally and physically while gaining confidence through teamwork challenges and building leadership throughout the process while making new life-long friends.
On Wednesday, enjoy an exciting team building trip by choosing either ziplining or white-water rafting with an additional $50.00 trip deposit.
Facilities
Camp Headquarters is located adjacent to Tahosa High Adventure Base's Tumblesom Lake. In all schedules participants provide their own tents and have the flexibility of either eating prepared meals in the dining hall or cooking their own food in their campsite. Each campsite has its own latrine equipped with pit toilets and hand washing stations and showering facilities are also available.
An 18-acre lake, various hiking trails, program support buildings, and a dining hall are just some of the additional facilities Tahosa High Adventure Base offers that will make your week amazing!
Throughout the week we also add new exciting special challenges and evening activities like our Christmas in July and the Tahosa Polar Plunge! The Angel Fire Camp space is limited and fills up fast so register today!
Adventure Activities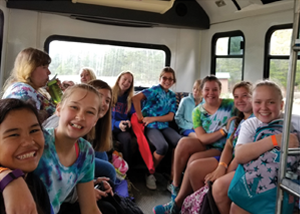 Team Building Trips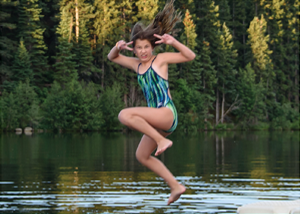 Swimming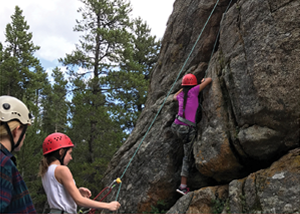 Rock Climbing - Rappel - Belay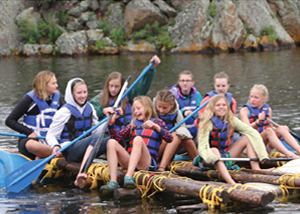 Pioneering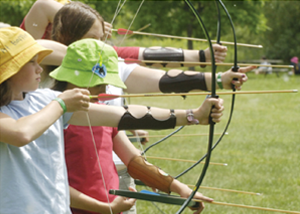 Archery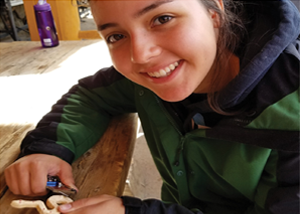 Handicrafts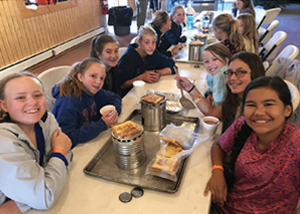 Cooking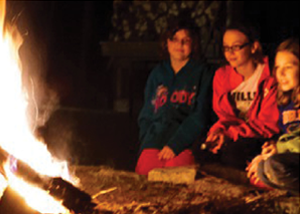 Camp Fire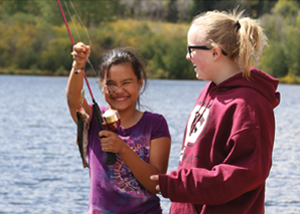 Fishing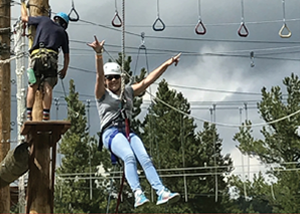 Ziplining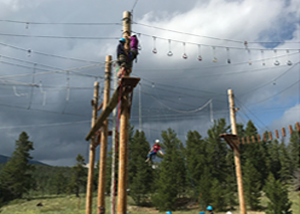 C.O.P.E.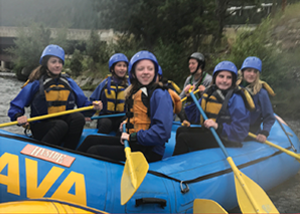 White Water Rafting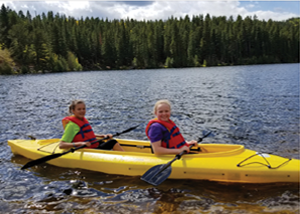 Kayaking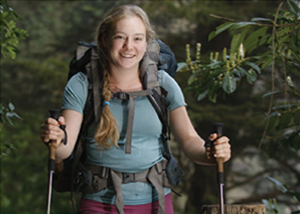 Trail Hiking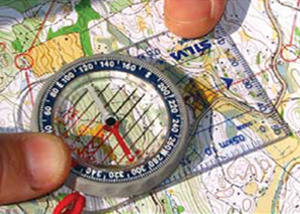 Orienteering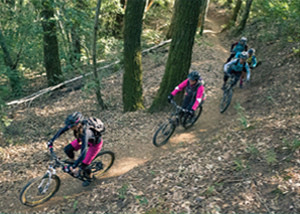 Mountain Biking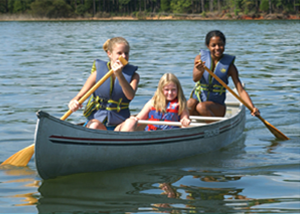 Canoeing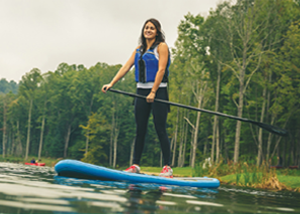 Paddle Boarding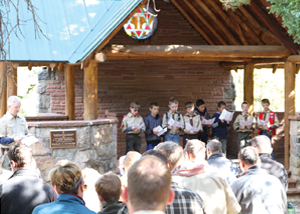 Chapel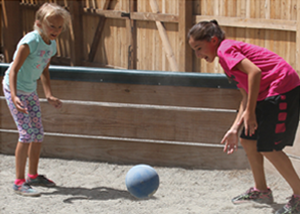 GAGA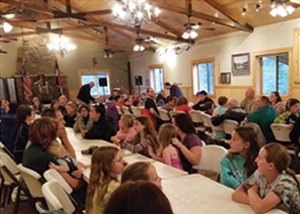 Dining Hall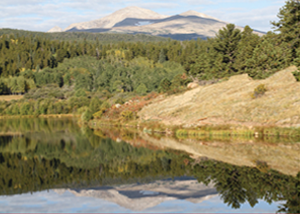 Tumbleson Lake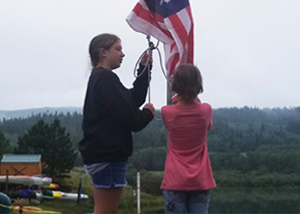 Flag Ceremonies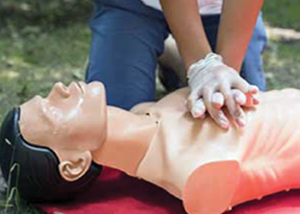 First Aid And Safety Procedures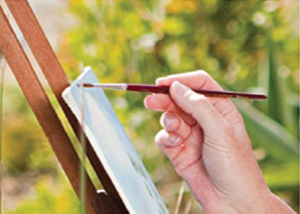 Illustration And Painting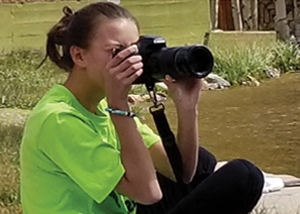 Photography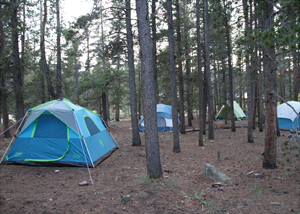 Camping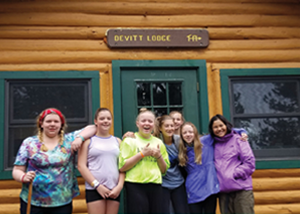 Cabins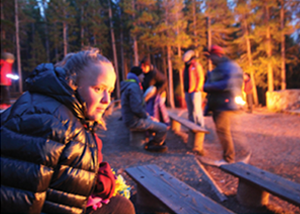 Amphitheater With Fire Rings