HOOKED ON TAHOSA
TAHOSA HIGH ADVENTURE BASE
EXPERIENCE INTENSIVE FLY FISHING!
Welcome to Tahosa High Adventure Base Fly Fishing Merit Badge programs for 2019. "Hooked on Tahosa" is located at the Denver Area Council's Tahosa High Adventure Base, a camp area at the foot of the Indian Peaks Wilderness Area. Approximately 20 miles northwest of Boulder, Colorado, the camp's 300 acres of woodland sits at 9,000 feet in elevation. This year, we are offering two one day-only programs on Saturday, May 4th and May 11th. For those that are interested in camping overnight, please contact the camping department to reserve your facilities.
Come experience time in intensive fly fishing instruction for Scouts, parents and leaders. Learn to cast, set up your rod and reel, and understand the nature of fly fishing. Tahosa High Adventure Base is one of the best places to learn how to fly fish. Identify different types of wet and dry flies, learn about the bugs and creatures that fish eat and how you can effectively mimic their movements. All equipment is provided to learn to fish: rods, reels, leader, tippet, and flies. Learn to tie your own flies, as well as, appreciate the importance of regulations, angler ethics and how to integrate the Outdoor Code into your fishing experience. Tahosa High Adventure Base's Tumblesom Lake is a private lake, so state fishing licenses are not required to fish.
Individuals, as well as Scouting units are encouraged to attend. Please note the participation level is capped at twelve (12) per session, in order to keep a lower student/instructor ratio and personalized instruction. Groups interested in camping overnight should contact the Denver Area Council and make their own arrangements for accommodations. Groups and individuals will be responsible for their own meals.
REQUIREMENTS
Due to the nature of the fly fishing sport and amount of information presented, attending Scouts must be First Class Rank or above and 13 years old by January 1, 2019. At least 50% of the group must be youth members, however adults are encouraged to participate as space permits. All youth must be accompanied by a responsible adult. No drop-offs will be accepted.
Each participant must have completed a registration and health history form 30 days prior to the start of the course.
Please Note: Until further notice there is a "Catch and Release" policy at Tahosa High Adventure Base's Tumblesom Lake.
ADVENTURE ACTIVITIES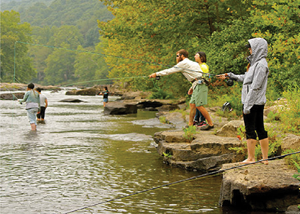 FLYFISHING - CATCHING & RELEASING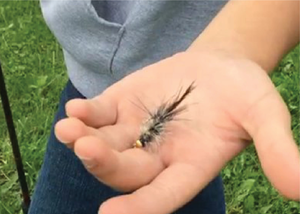 FLYFISHING GEAR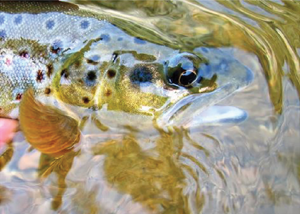 ECO-SYSTEM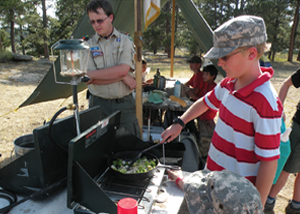 COOKING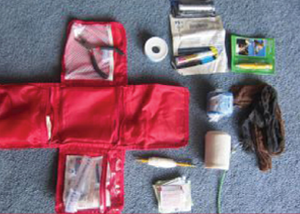 FIRST AID AND SAFETY PROCEDURES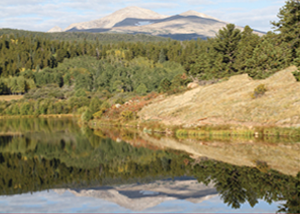 TUMBLESON LAKE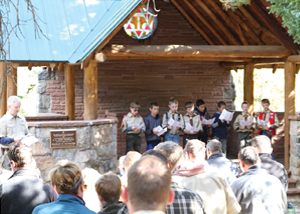 CHAPEL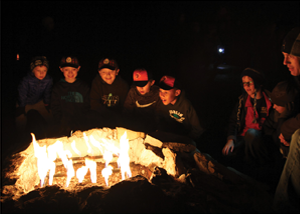 AMPHITHEATER WITH FIRE RINGS